Incredible trip down the river to the lake with Chris. Had the thrills, the sights, the information, and the banter! Highly recommend this experience! The views on the lake were spectacular with the sun slowly slipping behind the mountains. We had a lot of fun and learned so much too (even as relative locals). The whole team were so friendly and helpful and you can tell they're passionate about what they do. Thank you!"
Sam
Combo Options
These options combine our award winning Pure Wilderness tour with some of Fiordland's other most popular means of transport... and adventure!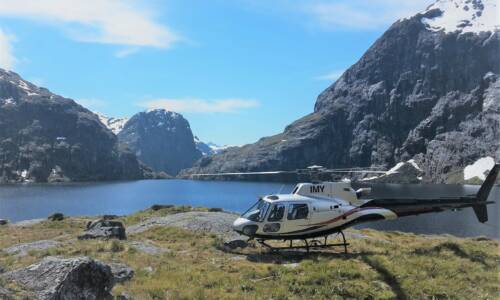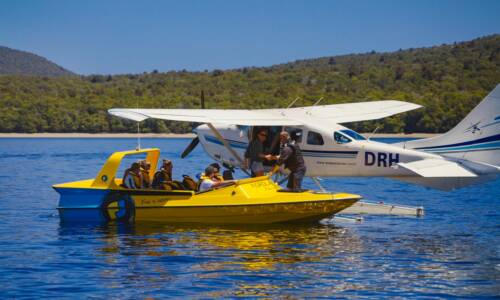 Off the Boat
There's more to us than just jet boats! Check out some of our other 'off menu' tours and packages - you tell us what you want and we'll make it happen!