One of the highlights of our trip. Incredibly beautiful, and great mix of thrills, scenery, information and some really beautiful peaceful moments. We took our toddler who absolutely loved it too."
Natasha Arnavas
Combo Options
These options combine our award winning Pure Wilderness tour with some of Fiordland's other most popular means of transport... and adventure!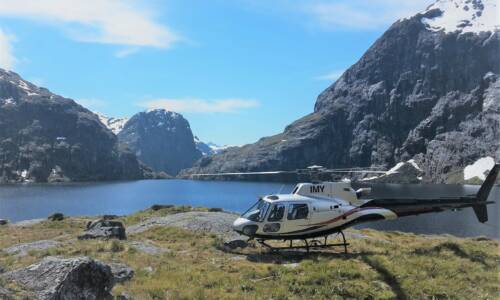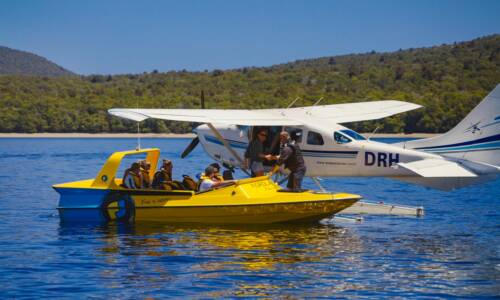 Off the Boat
There's more to us than just jet boats! Check out some of our other 'off menu' tours and packages - you tell us what you want and we'll make it happen!